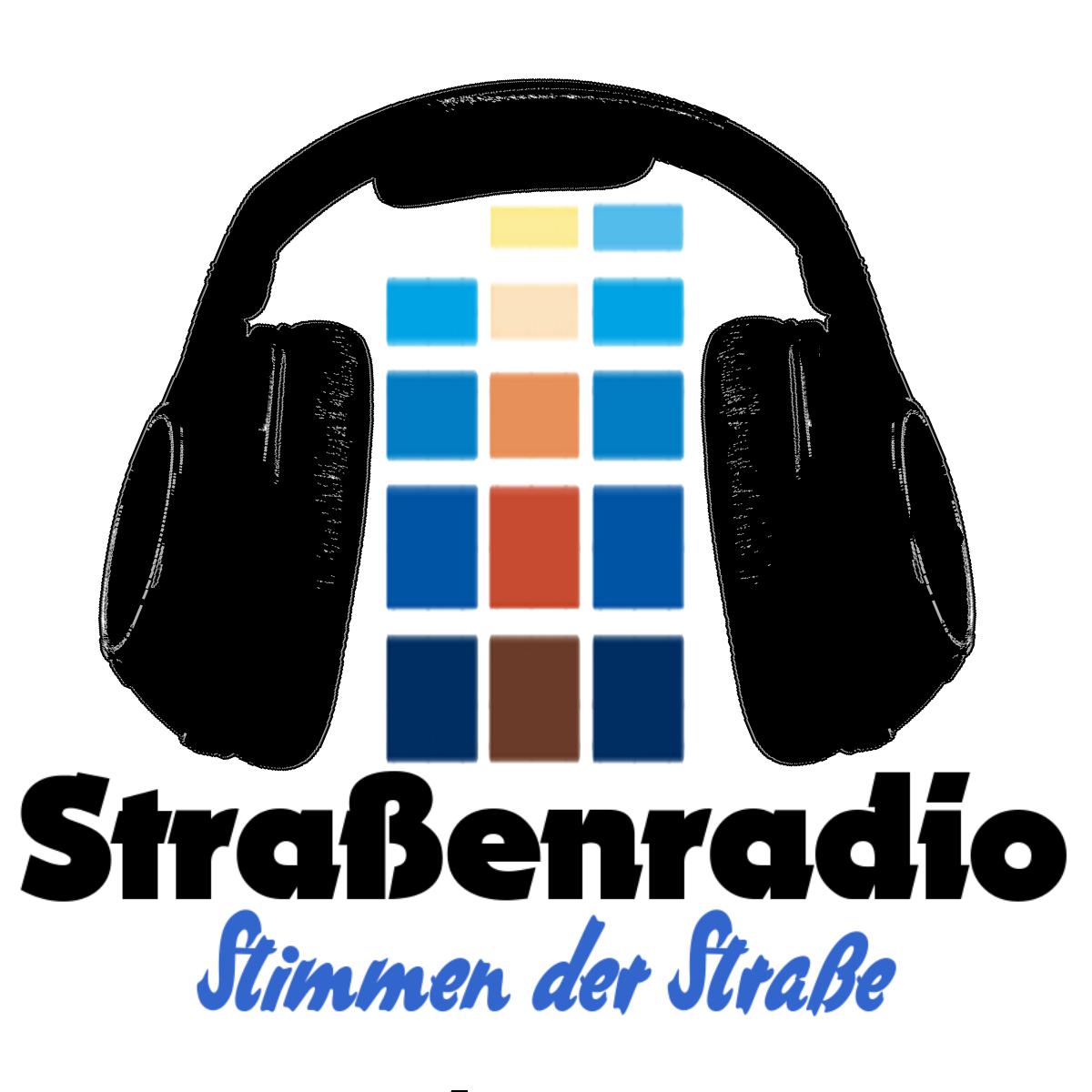 Strassenradio
GERMAN VERSION
Voices of the street
Hello, since mid-September 2017, Strassenradio has been broadcasting every Thursday from 16:00 to 17:00 on the frequencies of Radio Weser Tv. Our programmes feature people who are predominantly affected by poverty and social exclusion. Participation in social life and meeting their basic human needs turn out to be problematic and insufficient. Many of the people we spoke to spend most of their time on the streets. Street radio offers these people a space to speak publicly about their issues and to wish for music.
If you feel addressed, would like to participate and / or talk about your issues on street radio, please feel free to contact us.
Kind regards from the Strassenradio Team!

Frequencies: (Bremen & surrounding area /RWTv))
UKW 92,5 MHz
Kabel 101.85 MHz
Stream: Listen

Broadcast date:
Every Thursday from 16:00

Team:
Marcus Rudolph - Joe Social

Contact:
Phone: 0049 (0) 17653430569
Email: Strassenradio@strassenradio.de

Website:
Street radio official

Support the free internet
(c)2022 - disclaimer